IIMAS Research Associates
Rick Hauser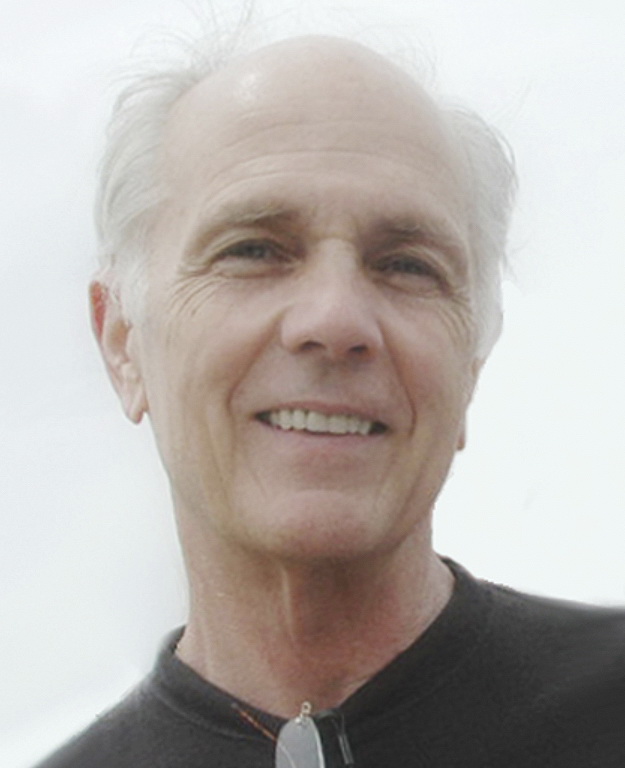 For the better part of four decades, Rick Hauser has turned his skills in visual media production to archeological research and field-work. Most recently, he served as Visiting Research Fellow in the Department of Asian Languages & Literatures at the University of Minnesota and in such capacity, he contributed a number of interactive essays- a sort of "Grand Tour"-to the department's companion website for DREAM of the Red Chamber, a new opera produced by the San Francisco Opera, Bright Sheng and David Henry Hwang (M. Butterfly), librettists.


He continues and extends his archaeological work through recent and current projects for the International Association for Assyriology (See Rencontres Proceedings/Paris and Rome) and for the American Schools for Oriental Research (ASOR), including initiation/facilitation of the multi-year workshop on "Artifacts of Unknown Provenience and the Ethics of Scholarship", as well as the "Object Biography for Archaeologists" workshops, recently concluded. He "curates" similar endeavors for the University of Texas Mappamundi interactive website on "Global Ivory in the Pre-Modern Era".



With Juris Zarins, he is the author of a volume on the domestication of equids in the third millennium B.C.E. (CDL Press).
Among academic and professional recognitions, he especially esteems the Bicentennial Artists' Exchange Fellowship, jointly awarded by the British Arts Council and the National Endowment for the Arts.